Overview
Crestline Hotels & Resorts is currently hiring for a General Manager.  The ultimate mission of this role will be to provide guidance to one of Crestline's multi million dollar business units by providing strong leadership and unparalleled customer service initiatives.
A strong predictor of success for the General Manager will be the ability to:
Balance strategic planning with hands-on execution out on the floor in a fast-paced environment
Develop cohesion with associates and maximize each one's potential
Keep current market share as well as aggressively grow new prospects within the market, especially from nearby competition
Successfully interact with Hotel Ownership, all key leaders and staff across the hotel, as well as key corporate staff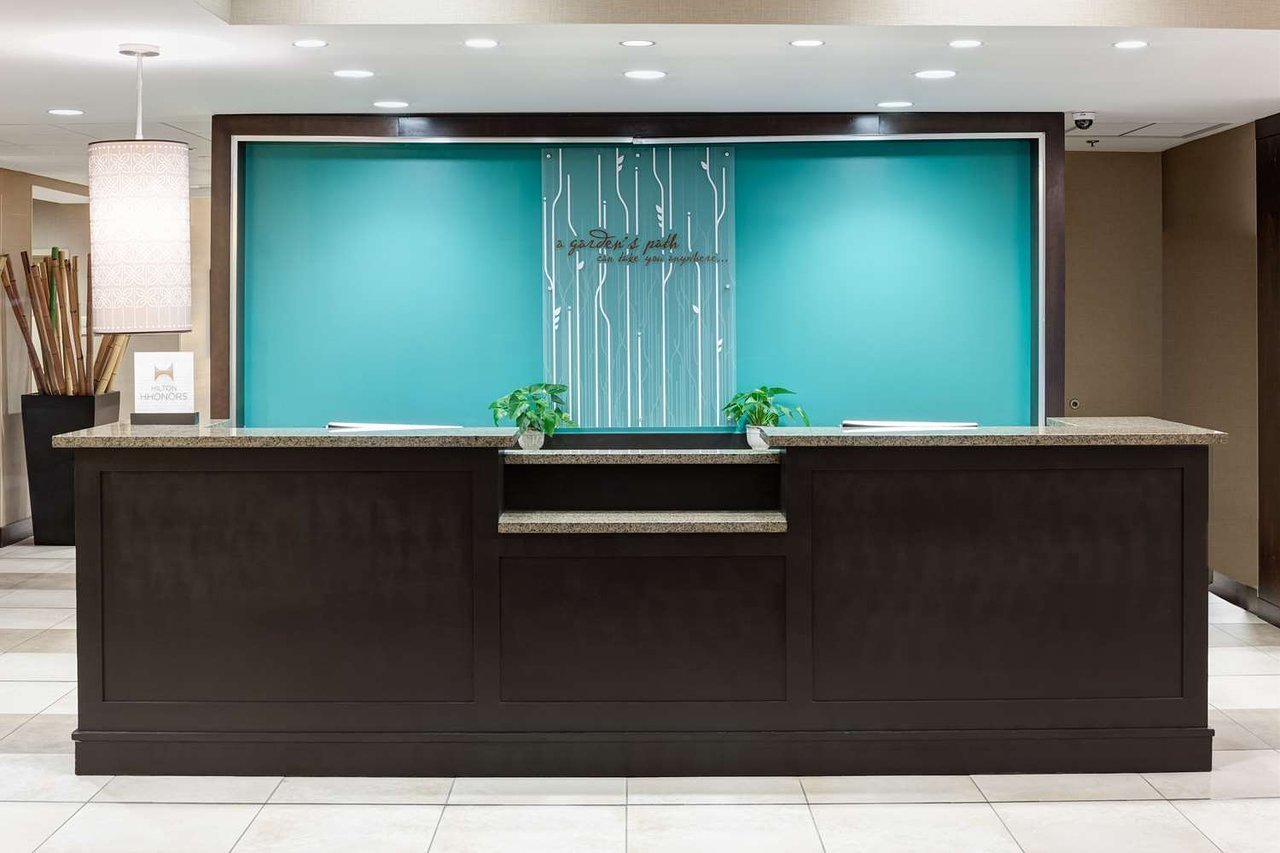 Key Duties & Responsibilities
Strong focus and adherence to three of Crestline's key success measures i.e. Revenue Index, Flex/Flow, and Guest Satisfaction – your ability to influence and increase these upon starting is key
Staff Optimization – develop a plan for all newly hired and current leaders so they understand their mission and have the tools to offer unparalleled service, satisfaction, and success within the first 30 days
Develop and get to know key players to include Hotel Ownership and Field/Corporate Staff within the first 30 days
Develop a positive relationship with all Sales staff to include onsite Sales as well as Regional Director of Sales and corporate Sales & Marketing Leadership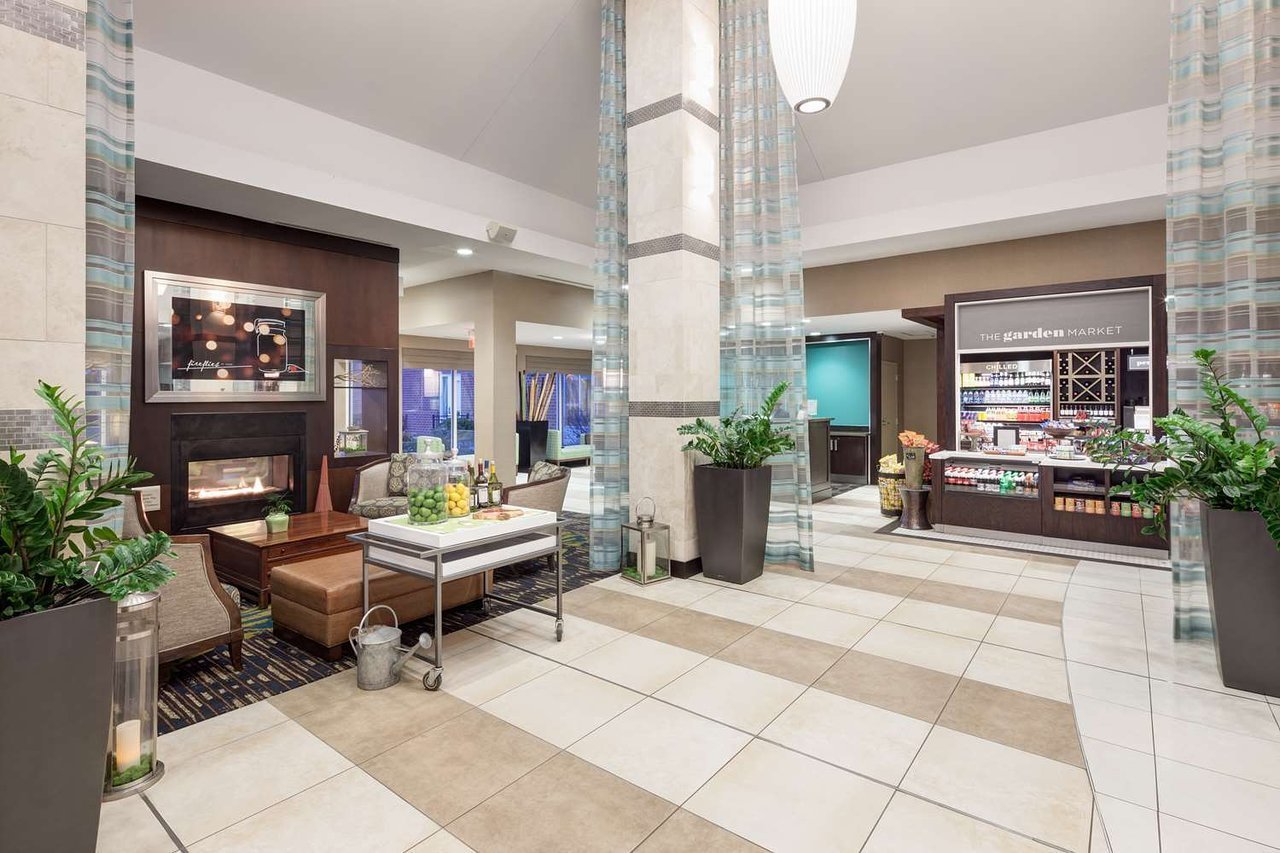 Education and Experience
Previous 2+ years of General Manager experience within a busy Select Service Hotel required, or 4+ years as an Assistant General Manager
Computer and Office skills required – must have the ability to communicate effectively through email as well as manipulate and decipher information quickly from spreadsheets and databases
Experience with hotel information systems and accounting systems pertinent to the brand
Premium brand experience highly preferred (Hilton, Hyatt, Marriott or IHG)
Crestline Hotels & Resorts is an Equal Opportunity Employer/Affirmative Action Employer. All qualified applicants will receive consideration for employment without regard to race, color, religion, sex, national origin, age, protected veteran status, sexual orientation, gender, identity, or disability status.